A Craft Approach to Terpene Profiling
WELCOME TO ADVANCED TERPENE SOLUTIONS
Advanced Terpene Solutions was started by two friends with a passion for and belief in the future of Botanicals, their fragrances, flavors and effects on the body. We believe in the holistic benefits offered by Mother Nature. The Synergy and Entourage effect created when these terpene and other natural food-grade components of flavor and Aroma are blended into that perfect handcrafted recipe that delivers the finest quality oil based terpene and natural flavors available in the world! We utilize only the finest botanically derived and steam distilled terpenes as well as natural  food grade elements of flavor and Aroma, all Blended for Perfection to exceed your company's expectations. Delivering far superior customer service as well as the ability to design exclusive and customized terpene and natural flavor profiles to help your company stand out from the rest. We look forward to earning your business and welcoming you to our family!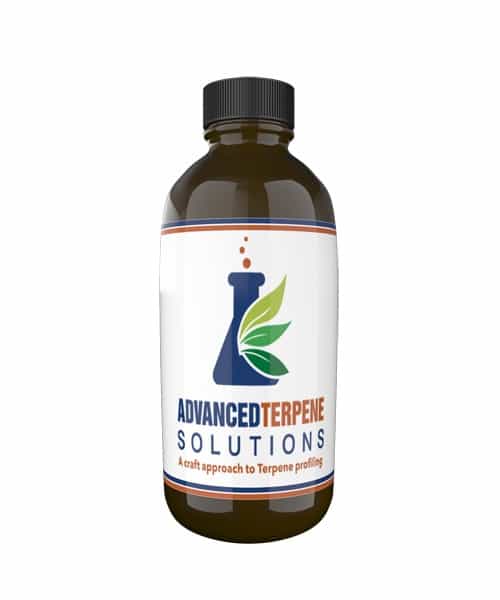 Do si dos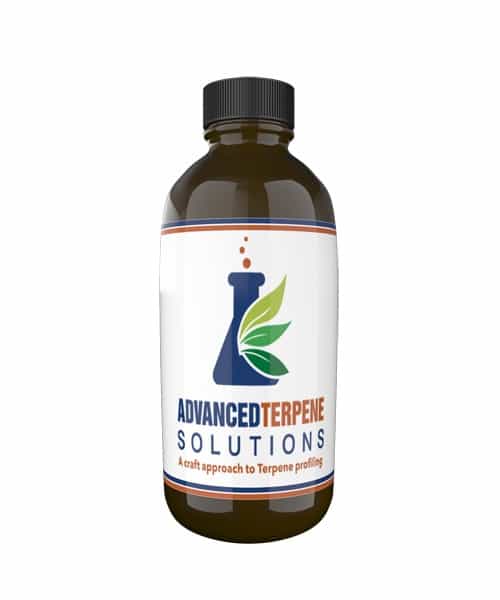 Lemon Cheesecake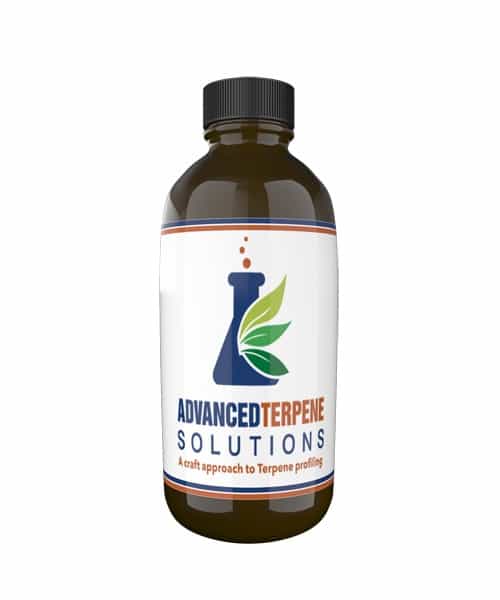 Kush Mints
Looking for the full selection?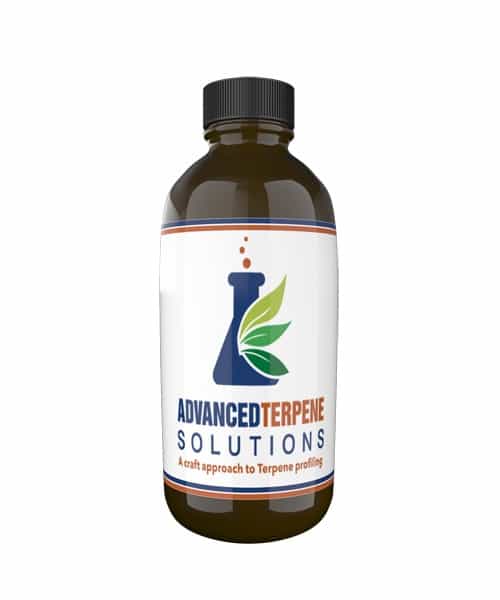 Black Cherry Soda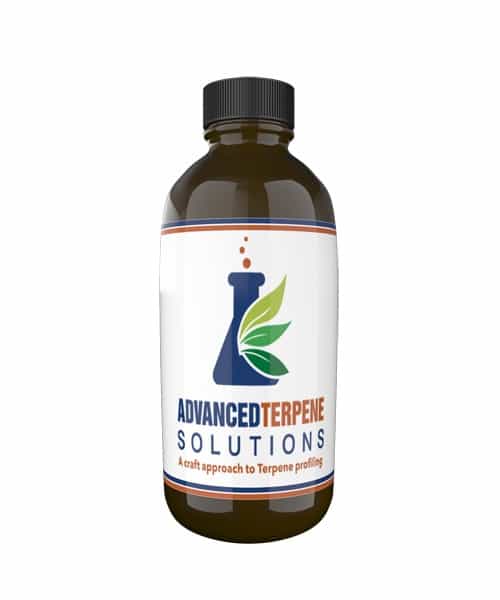 Banana OGK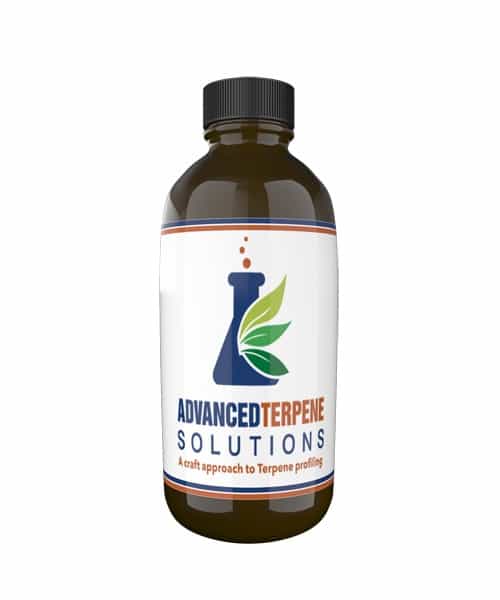 Durban Haze
Interested in bulk pricing?