A Craft Approach to Terpene Profiling
WELCOME TO ADVANCED TERPENE SOLUTIONS
Advanced terpene solutions was started by two friends with a passion for and belief in the future of cannabis plant. We believe in the holistic benefit of the "entourage effect" as well as the importance of utilizing other components of the cannabis plant as they naturally occur in other species of plants. Understanding this entourage effect has allowed us to source these same natural terpene elements and rebuild the finest terpene profiles without need of the actual cannabis plant.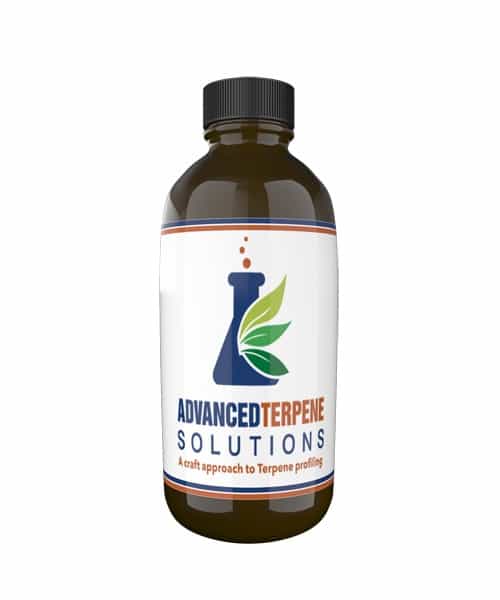 Juicy Jackfruit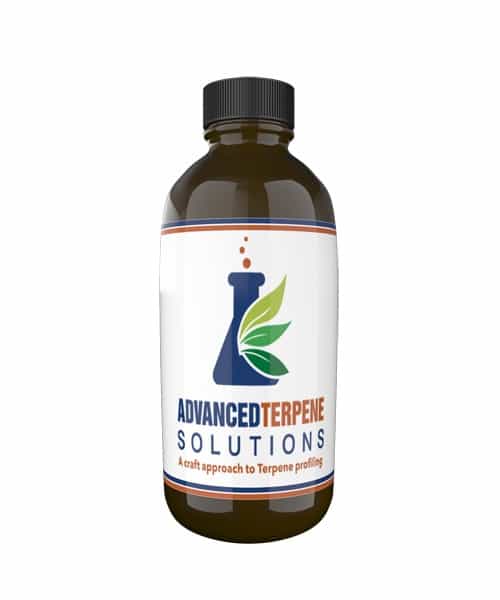 Russian Cream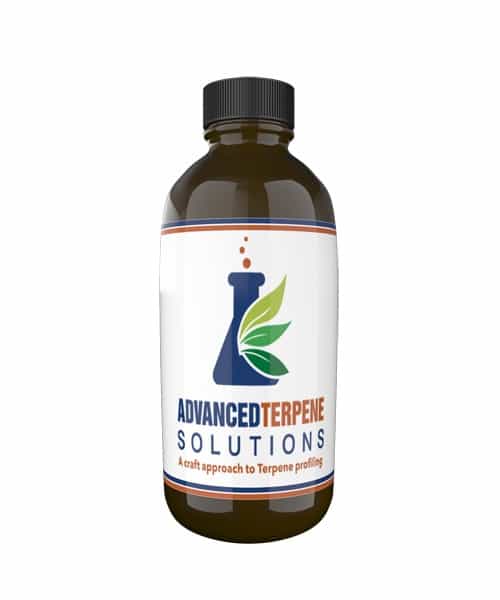 Sour Lemon Nerds
Looking for the full selection?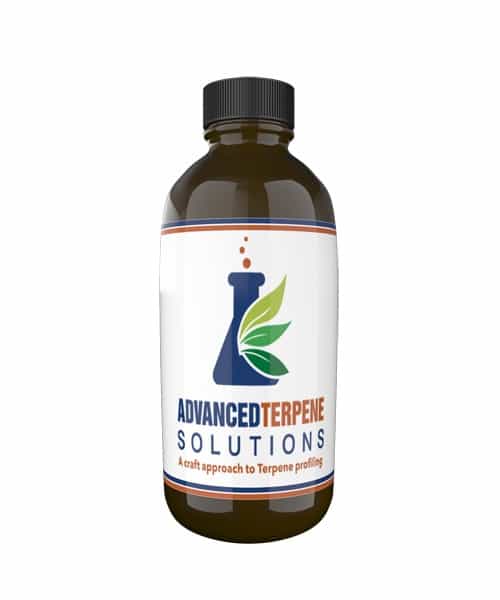 Mango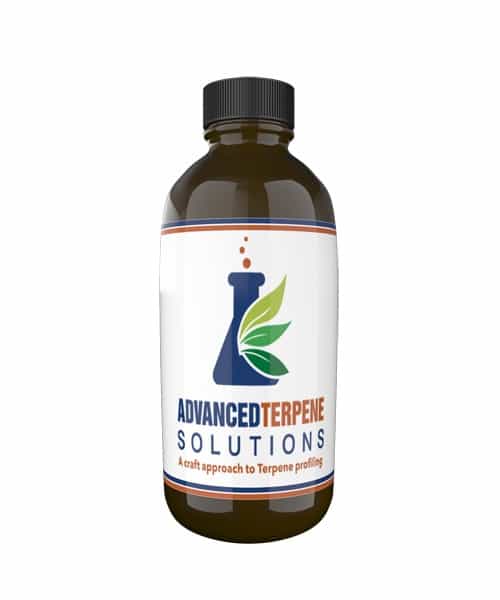 Banana OGK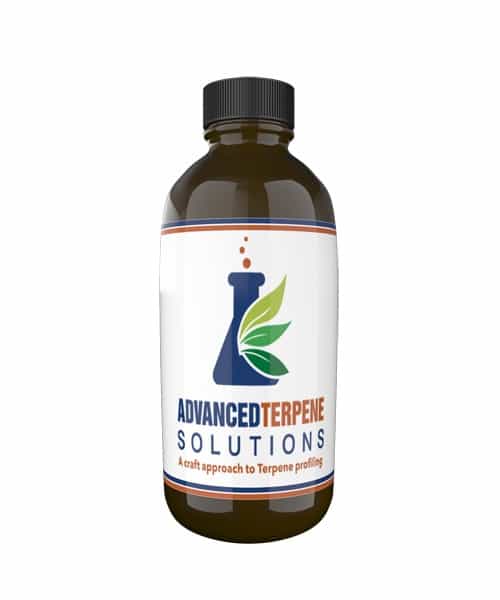 Durban Haze
"These guys are no joke! They really take it to the next level to create these strains .
That Swaziland Hybrid is amazing!"
Interested in bulk pricing?